In Our Business a Straight Flush Beats a Full House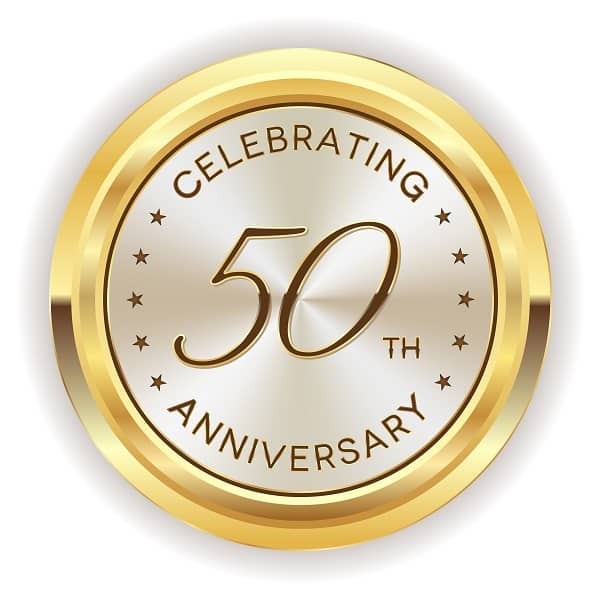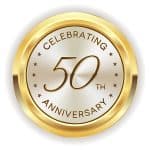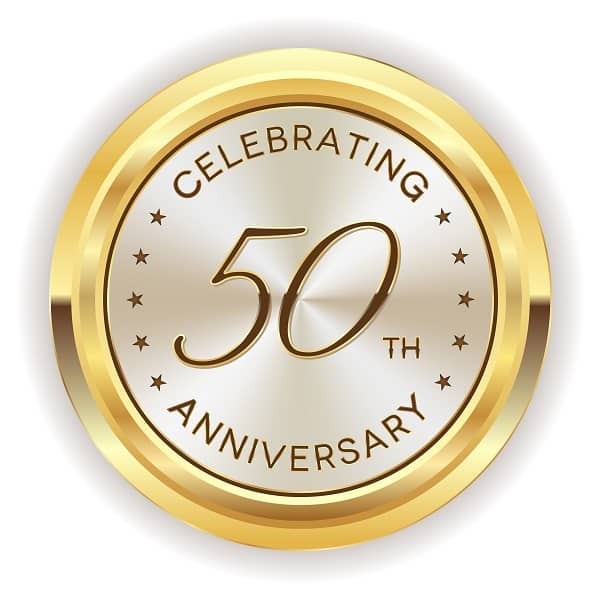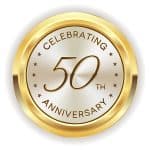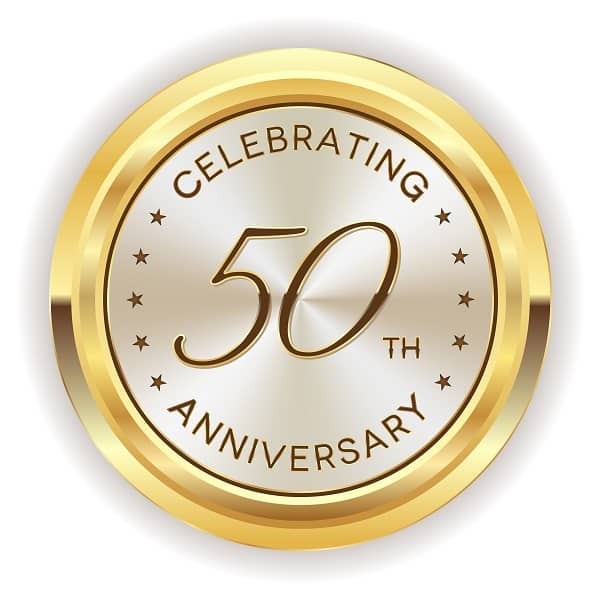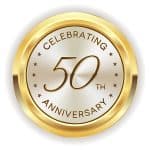 Celebrating 50 Years in Business
Wray's Septic & Development CO. is a family owned and operated company based in Allegan, Michigan that has been providing professional septic tank and excavations services since 1968.
Our highly trained team has the experience and expertise to get your job done right the first time.    Our focus has always been local and we proudly serve Allegan, Barry, Kalamazoo, and Van Buren counties.
We thank Southwest Michigan for all of your business over the last 50 years and look forward to the next 50 years in Allegan, Michigan.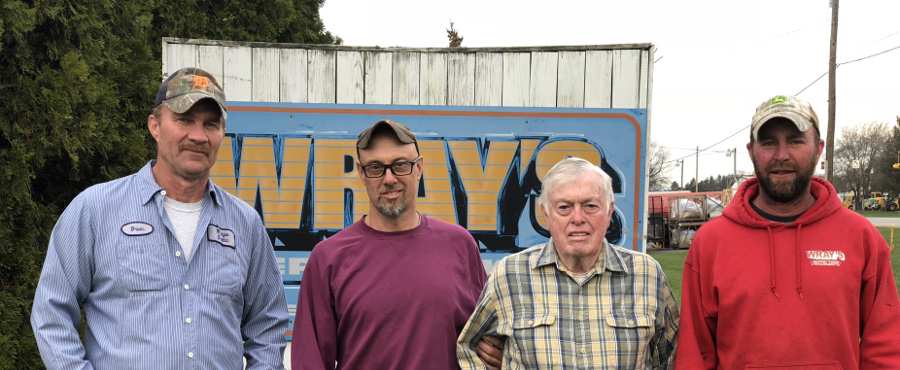 Wray's Septic Tank & Development CO.
Wray's Septic Tank & Development Co. has been offering our services for 50 years now.   In short, we feel confident we can handle all of of your Septic System requirements for new installations and can assist you in maintaining the one you already have. Our septic services have grown over the years and we now do septic tank installations, septic tank pumping, excavation, basement digs, heavy trucking, and demolition. Here's 3 of the most popular items we do for our customers and feel free to check out all of our
services
.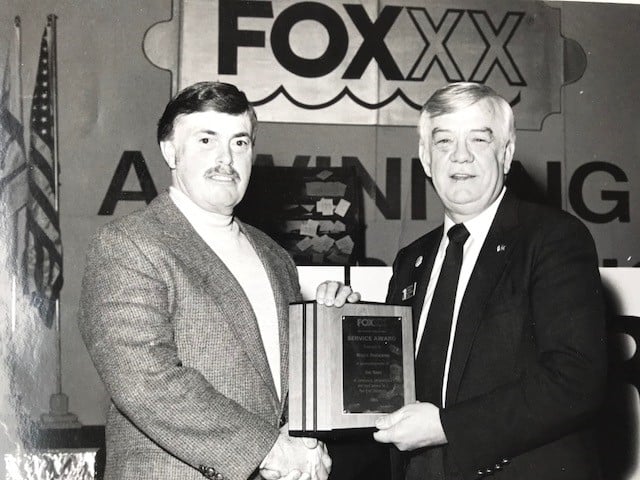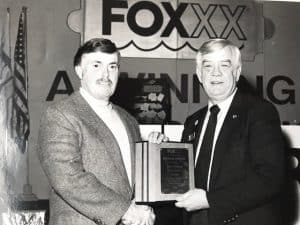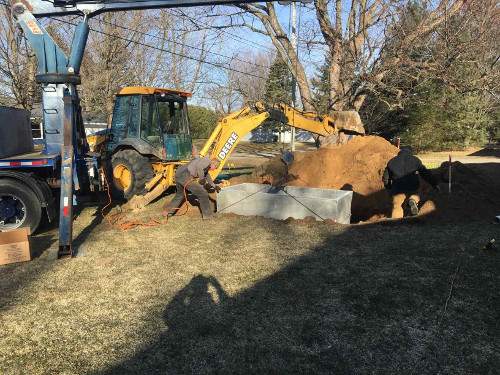 We assist customers with new installations and/or replacements as needed. Let us help you determine if a new tank is in order.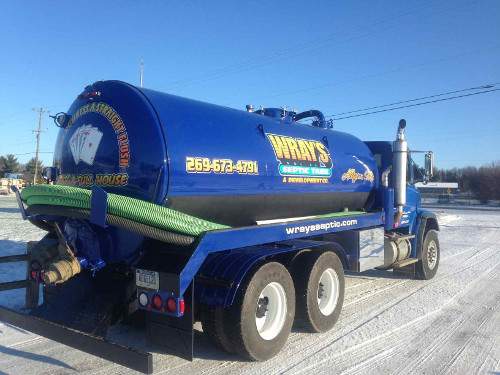 We suggest having your Tank pumped out every 3-4 years. Routine pumps can extend the life of your Septic System.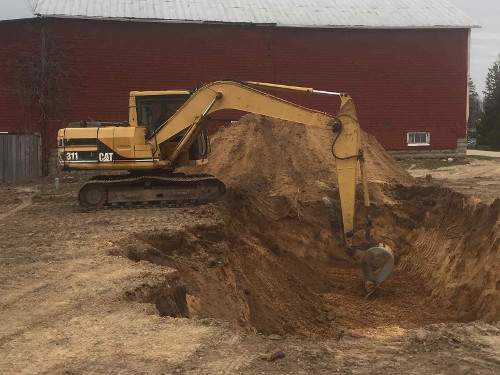 We can assist you with site preparation, basement digs, driveways, and small commercial development.
We provide the best Local service
Reach out via phone, email, facebook, or twitter