Wray's Septic Tank & Development can assist with your house demolition and has over 50 years of experience in the Southwest Michigan area.  For your protection, we're fully licensed and insured.   You'll never have to worry knowing that we use high-performance demolition equipment that's operated by our skilled team.
Our family owned and operated business strives to produce you with top-quality services for the best possible price.
Please call us at (269) 673-4791.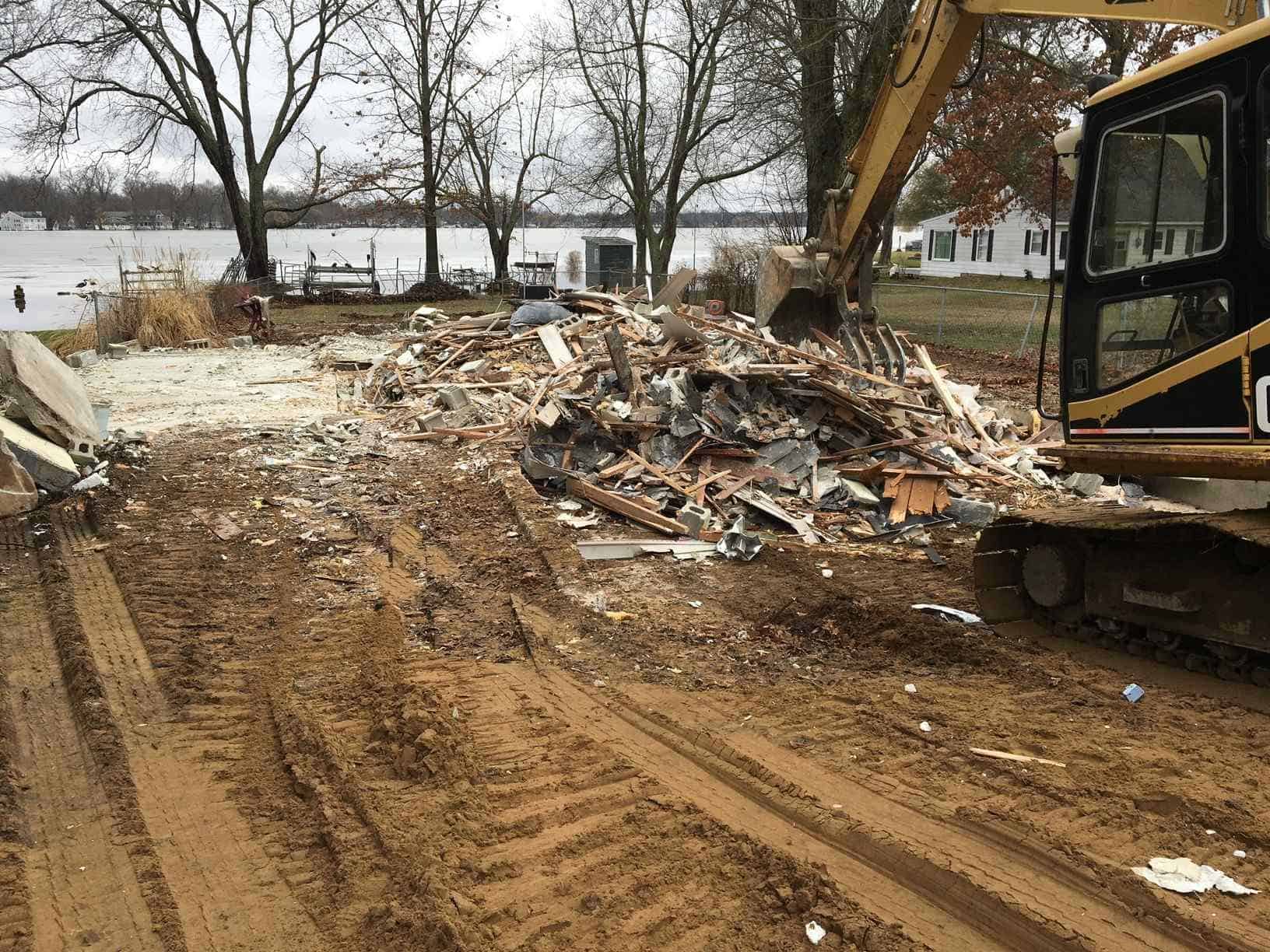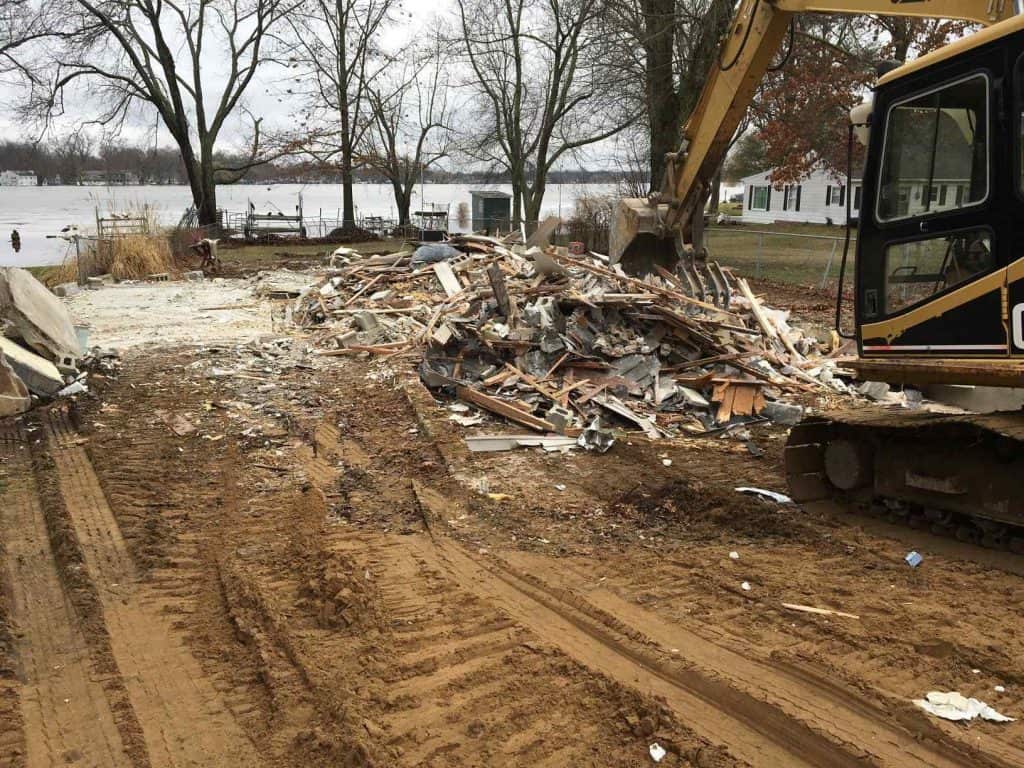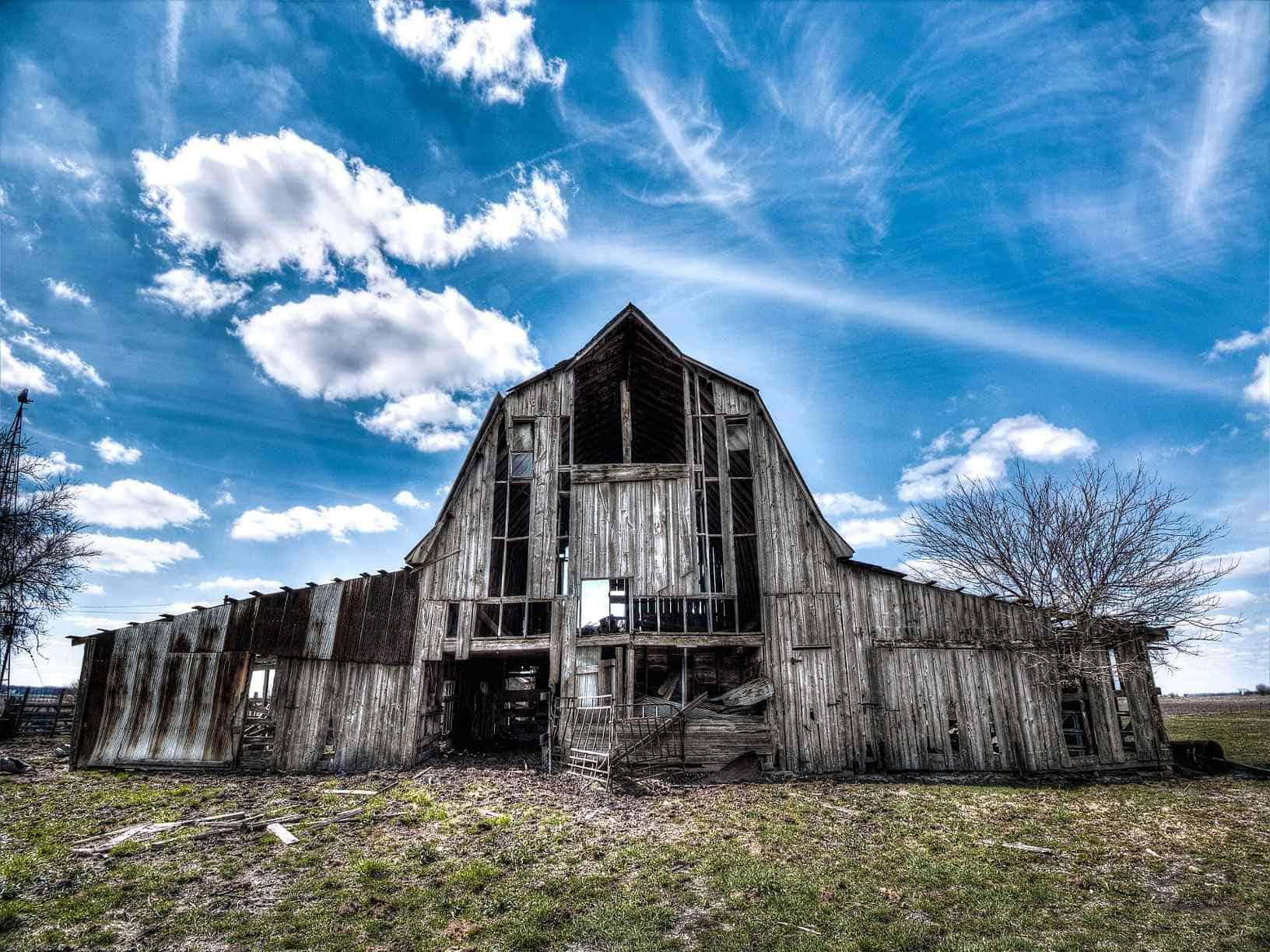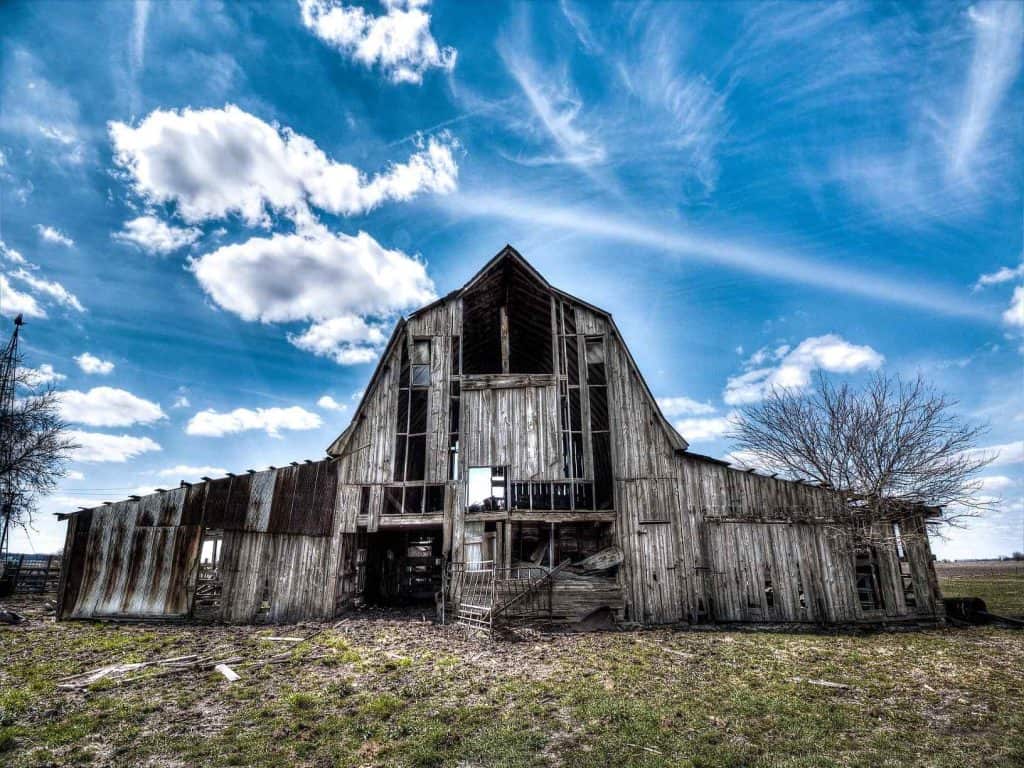 We love old barns just like everyone else but occasionally you'll have one that is past the point of rehabilitation.   If this is the case with your barn or pole barn, give us a call  and we'll be happy to provide a free estimate.  We'll even work with you to preserve certain pieces of the structure.
Our demolition services are also available for insurance claims from trees falling on homes, cars, barns, or just across the yard.   We have the equipment to do it quickly and safely.