Complete Excavation Services
In Our Business a Straight Flush Beats a Full House
Excavation Services is a growing area of our business these days.  At Wray's Septic Tank & Development CO., we have state-of-the-art excavation equipment and have the experienced crew to do it safely for you.  
We are fully insured and licensed.  Please call us at (269) 673-4791.
New Home Site – we can assist with clearing the entire lot, putting in drain receptacles, and even doing the final grade
Basements / Foundations – we can assist with getting the foundation layout and basement prepped
Septic Tank Installations – we can easily assist with a full replacement or new install
Free Estimates! Call Today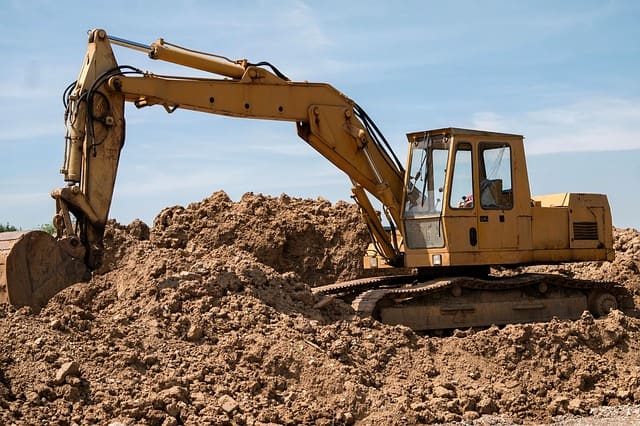 Basement Digs
We assist builders and home-owners with basement digs.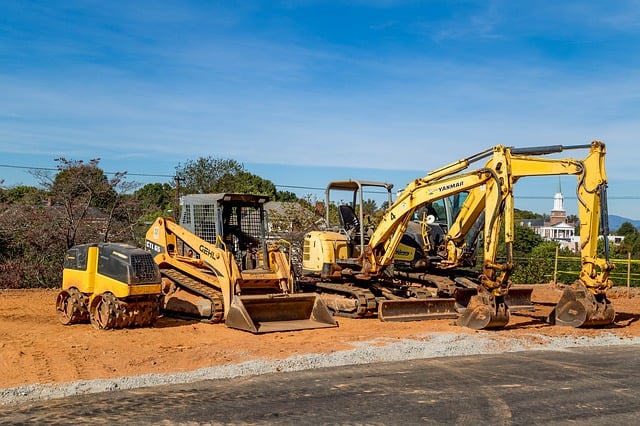 Small Commercial Jobs
We have all of the equipment to take on smaller commercial projects.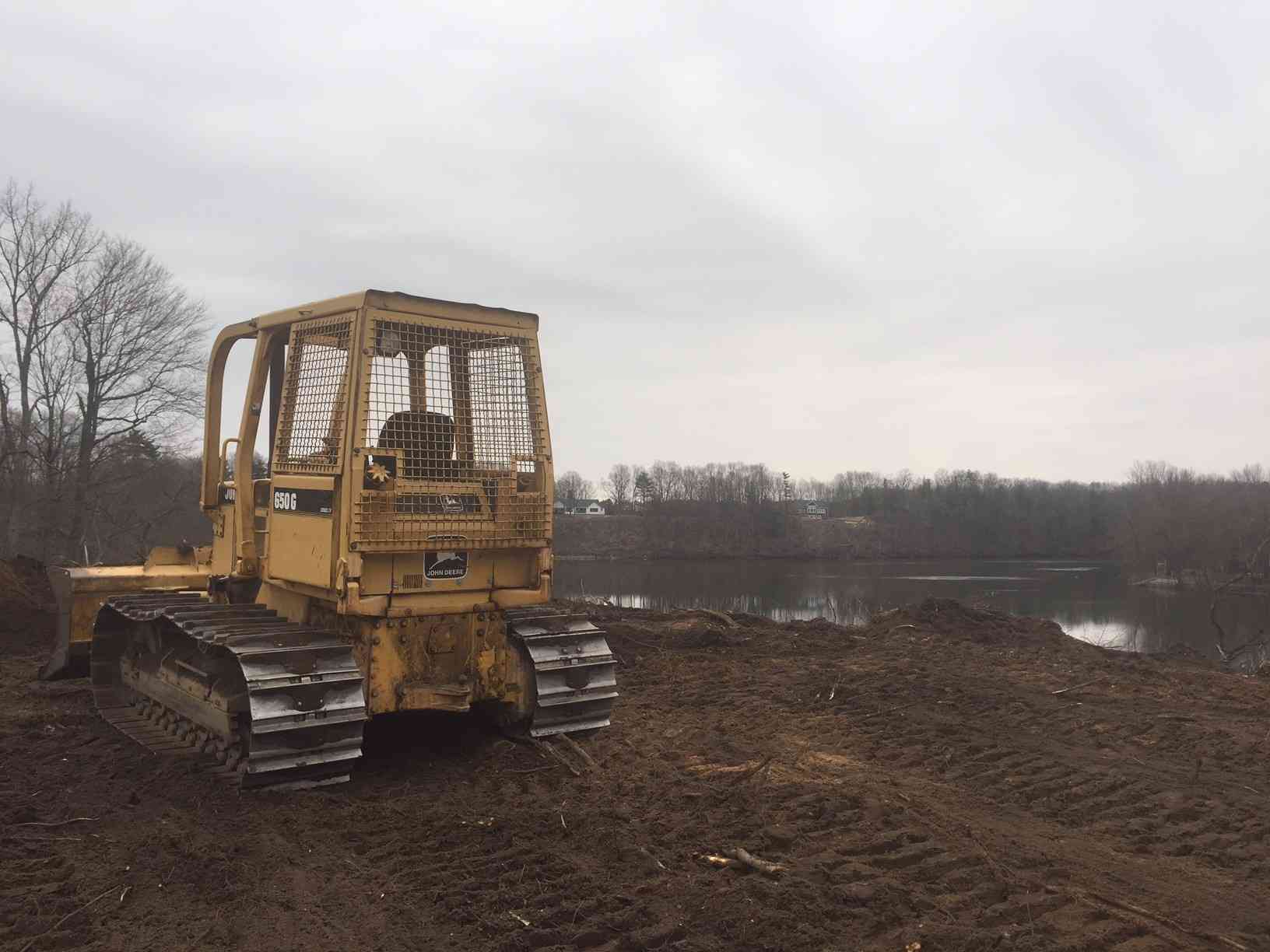 Site Preparation
We can assist with clearing your lot for the new house, pole barn, or whatever else you might be building.