In Our Business a Straight Flush Beats a Full House
Septic Services and Excavations
Our team at Wray's Septic & Development Co. assists our customers with Septic Services including Septic Tank installations and/or full replacements.   The most important service and our most popular is Septic Tank Pumping which should be done regularly.   
On average, most septic tank installations should last anywhere between 20 and 40 years if installed and maintained properly.   We have the equipment to do complete installations of new tanks and drain fields when required plus we do excavating, basement digs, demolition, and heavy truck hauling.
We service customers and businesses across Allegan, Barry, Kalamazoo, and Van Buren counties.   Please reach out today and we'll gladly provide a FREE estimate.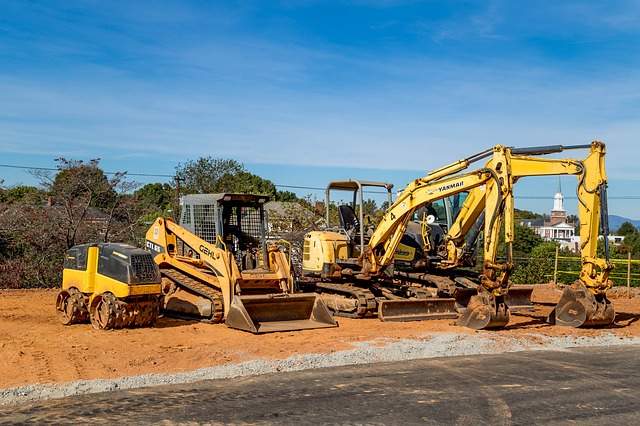 Our team has 50+ years of experience assisting customers with Septic Tank installations and/or repairs.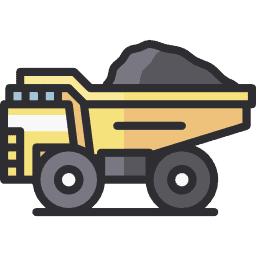 We have the equipment for all your hauling of job site debris plus Topsoil, Sand, and Gravel.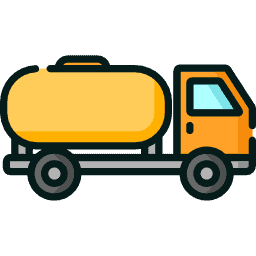 It's recommended you have your tank serviced every 3 to 5 years depending on the size of your home and family.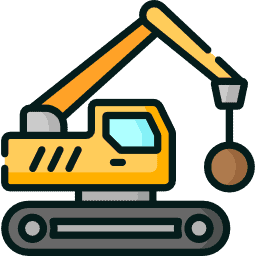 We are licensed and insured for your protection. Let us make quick work of any demolition project you may have.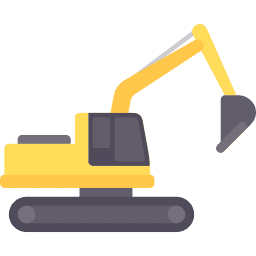 We do basement digs, site prep, driveways, and smaller commercial excavation jobs. Call us today to discuss your requirements.
Providing the best Septic Services in Southwest Michigan