Septic Tank & Excavation Services
In Our Business a Straight Flush Beats a Full House
In Our Business a Straight Flush Beats a Full House

Septic Tank and Excavation Services
Our team at Wray's Septic & Development Co. assists our customers with Septic Tank replacements and/or new installations as well as yearly maintenance tasks such as routine pumping. Here's just a quick glance at some of the Septic Tank services we provide: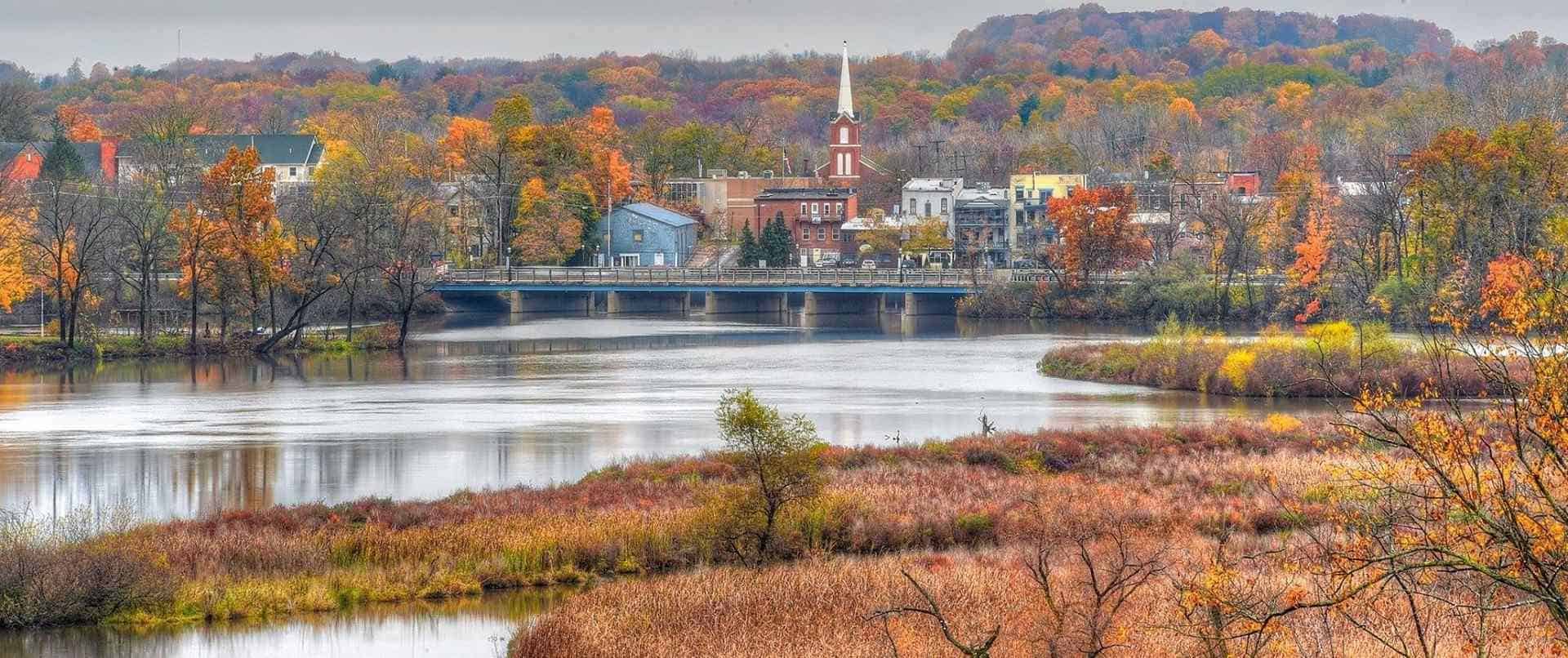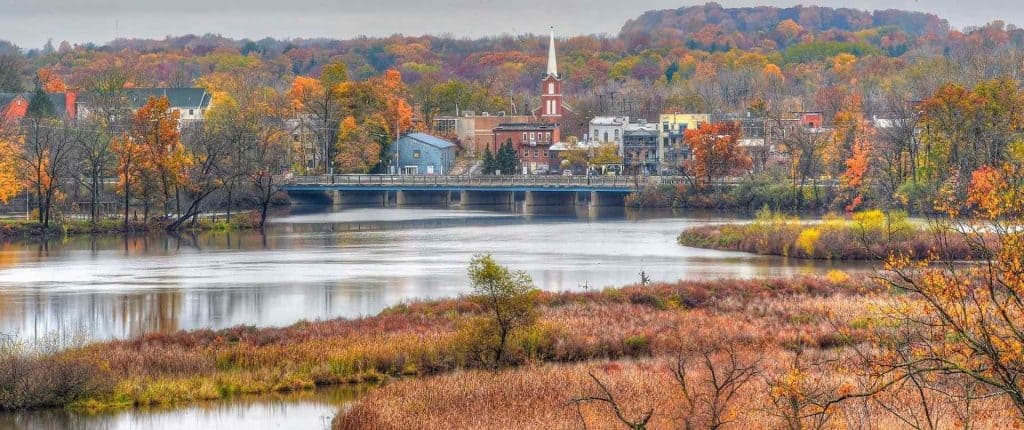 Our team has 50+ years of experience assisting customers with Septic Tank installations and/or repairs.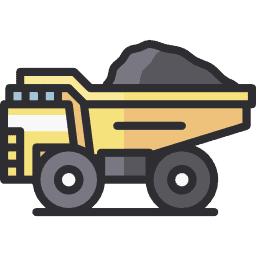 We have the equipment for all your hauling of job site debris plus Topsoil, Sand, and Gravel.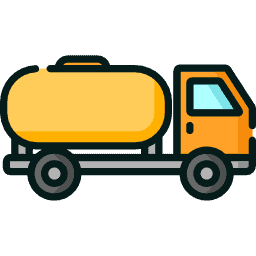 It's recommended you have your tank serviced every 3 to 5 years depending on the size of your home and family.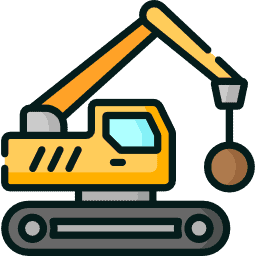 We are licensed and insured for your protection. Let us make quick work of any demolition project you may have.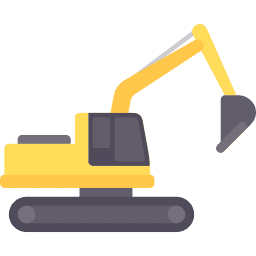 We do basement digs, site prep, driveways, and smaller commercial excavation jobs. Call us today to discuss your requirements.
Serving Allegan, Barry, Kalamazoo, and Van Buren Counties
We Focus on the people living in our community
Since 1968, family owned and operated Wray's Septic Tank & Development Co., has been installing, maintaining, pumping, and cleaning septic systems for residential and commercial clients in West Michigan.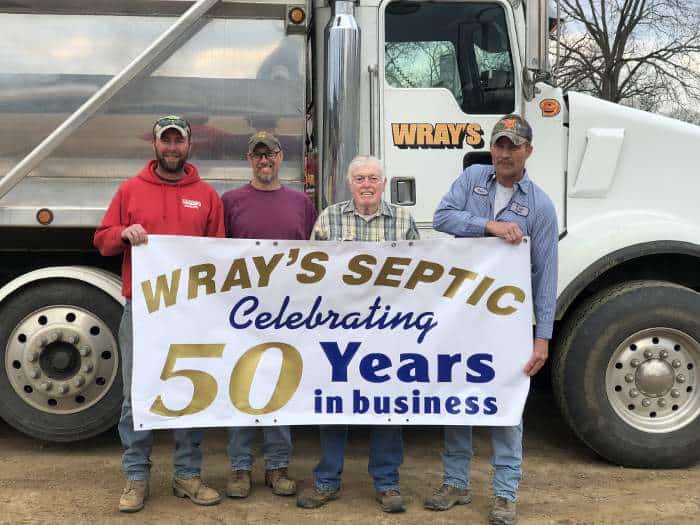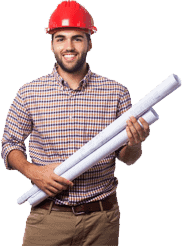 Reach Out Today and Let us Help
Here's just a few pictures of recent jobs we've completed at different stages along the way. As you'll see, we do more than just Septic Tanks and have lots of specialized equipment to handle any job.

Mike K.
Appreciate the great service, thank you for fitting me into your schedule so quickly.

Nancy & Wendy
Thank you so much for the delicious cookies.  We are still working on them! We appreciate all the extras you do for us & our clients.  Cornell & Associates
Here's a brief look at the ownership team at Wray's Septic & Development Co. so you can put a local face with a name. Please feel free to reach out to us.