In Our Business a Straight Flush Beats a Full House
Wray's Septic Tank and Development Co.'s hauling services includes stumps, brush, broken concrete, gravel, sand, topsoil, and just about anything requiring heavy equipment.   We have excavators, bull dozers, and dump trucks to do all of your jobs.
 We are fully insured and licensed.  Please call us at (269) 673-4791.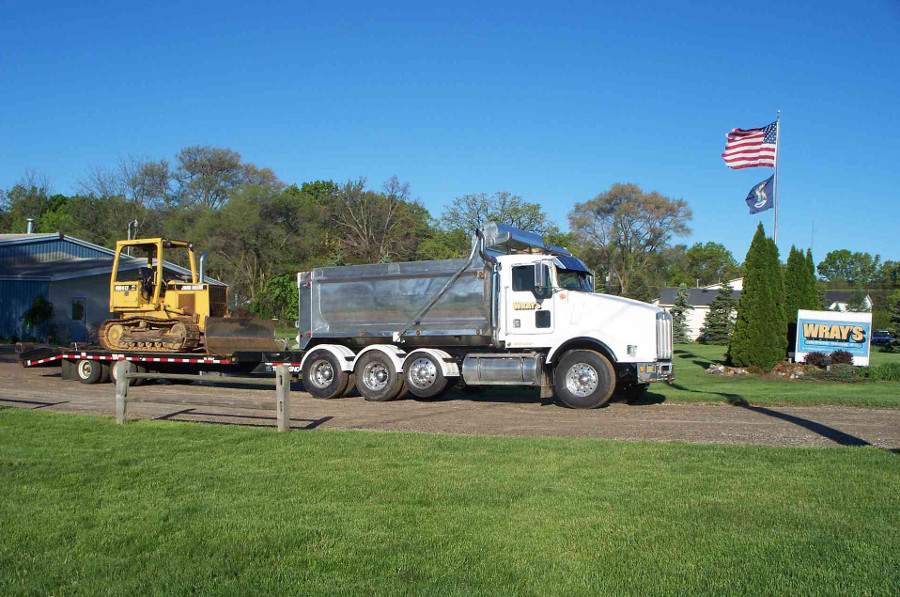 Free Estimates! Call Today

Look to us for removal of concrete from driveways, parking lots, demolitions, or patios.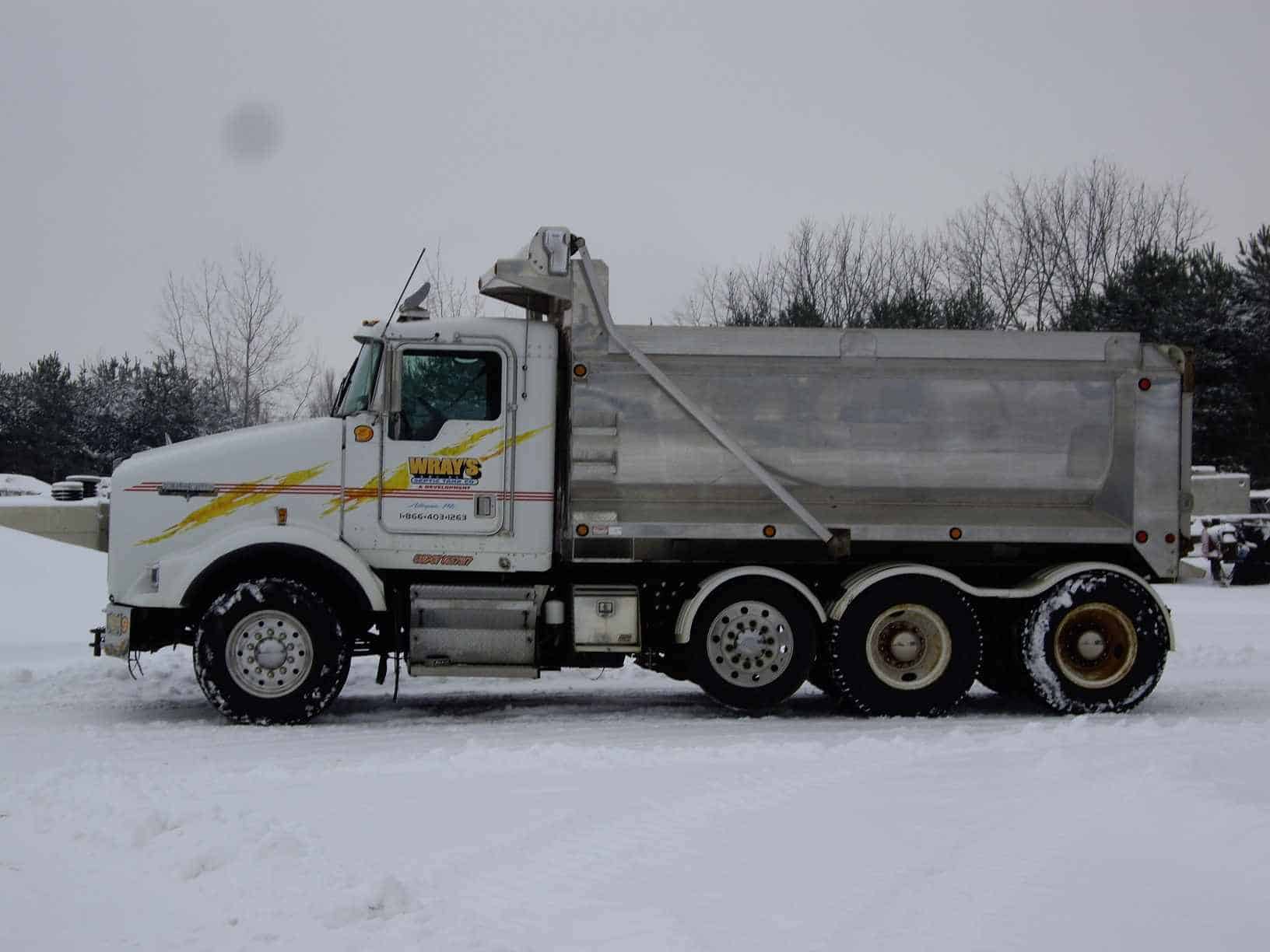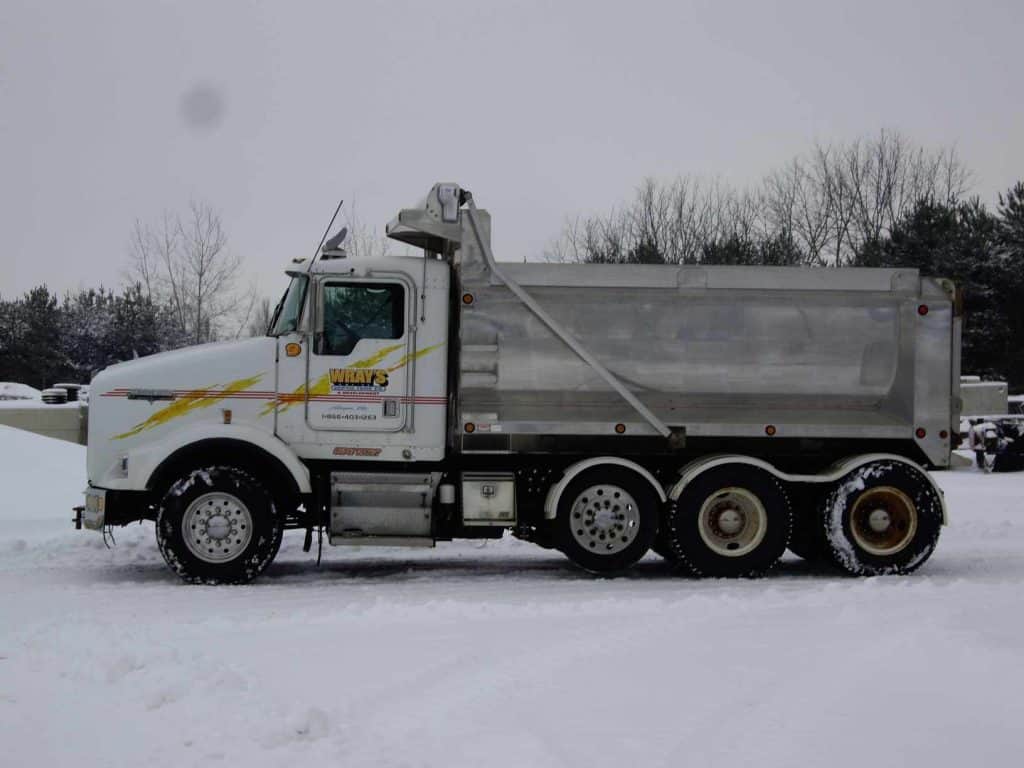 Pickup and delivery for any job and we have the equipment to spread it easily as well.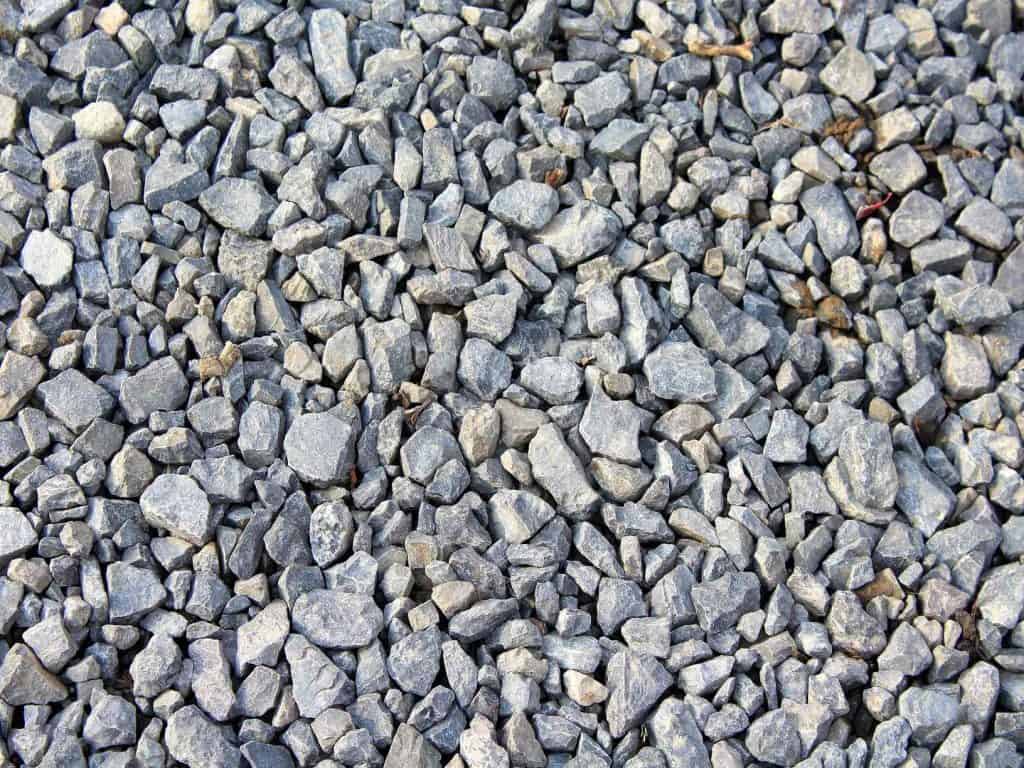 Let us assist in any site preparation or any lot clearing needs you may have.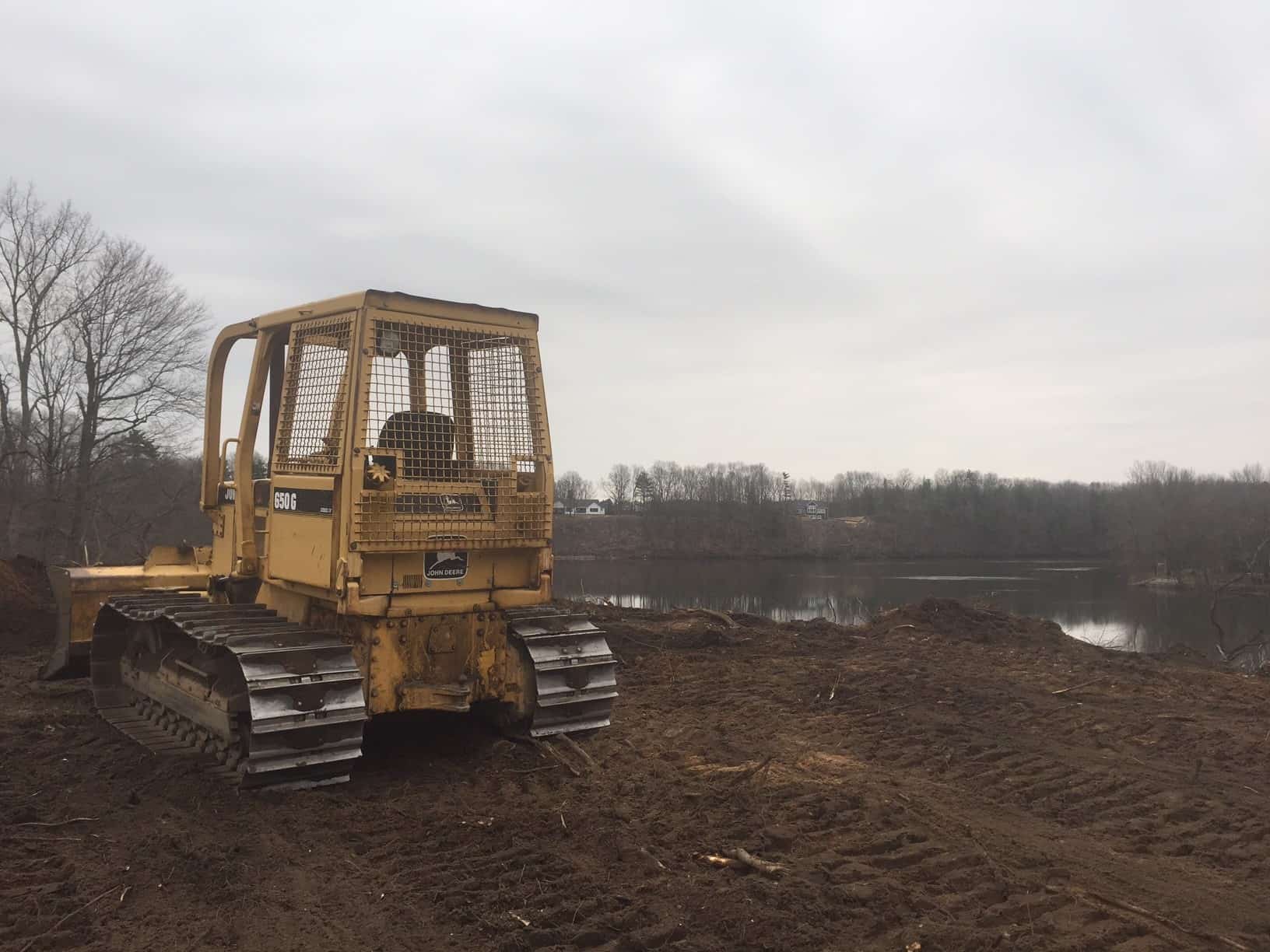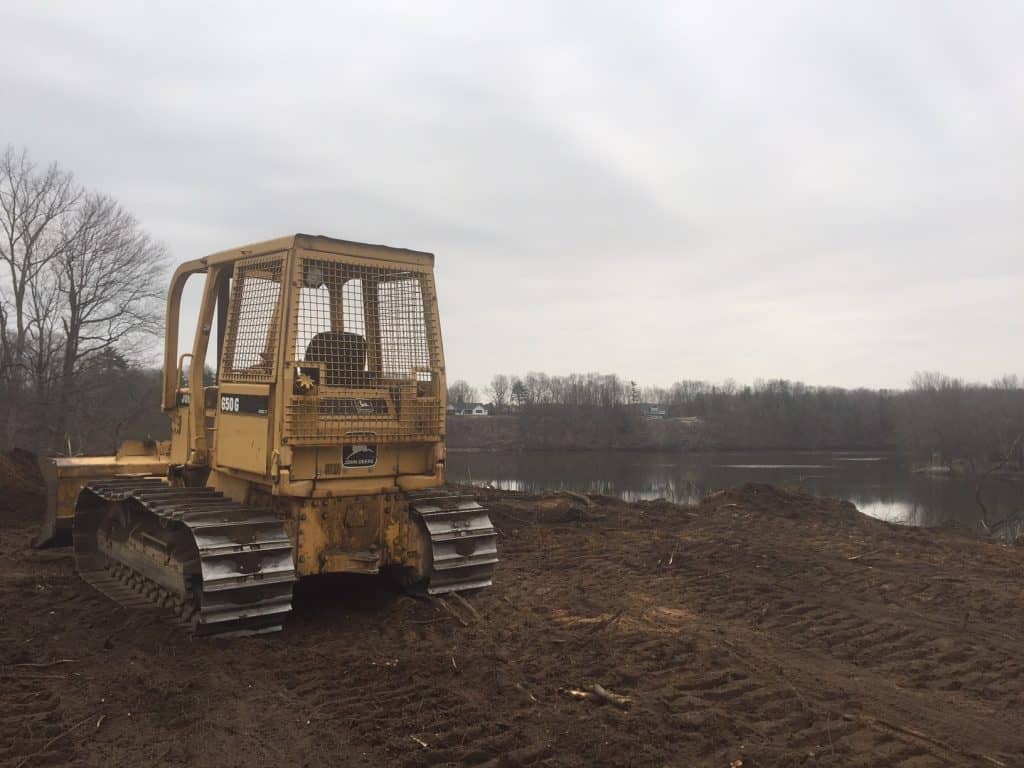 We deliver sand across Southwest Michigan and can assist with spreading it as well.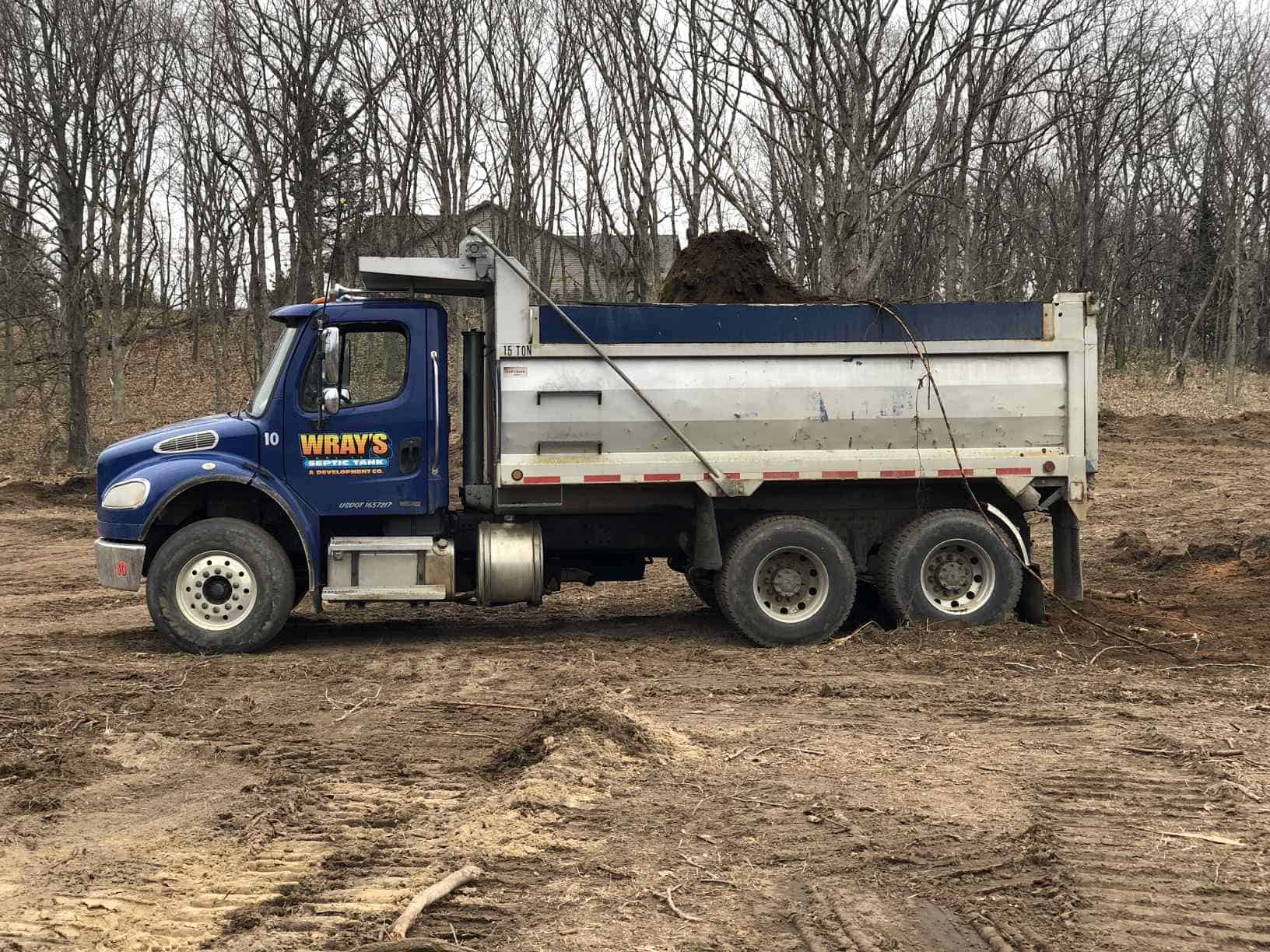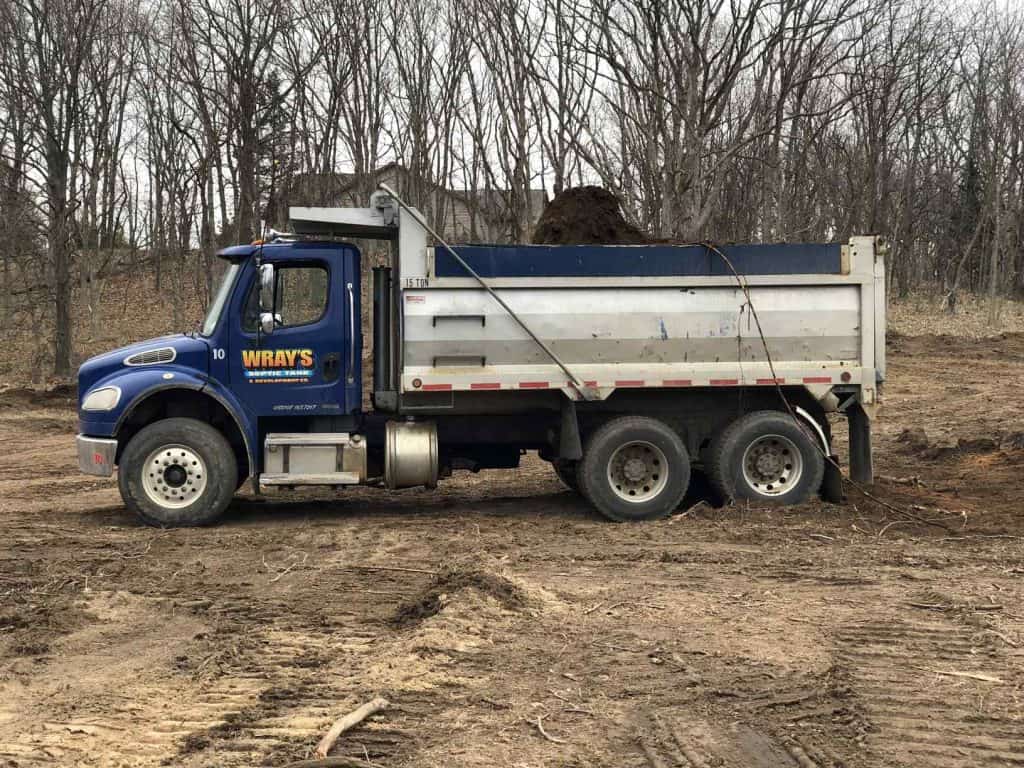 Let us assist in removing trees and roots on your new build site.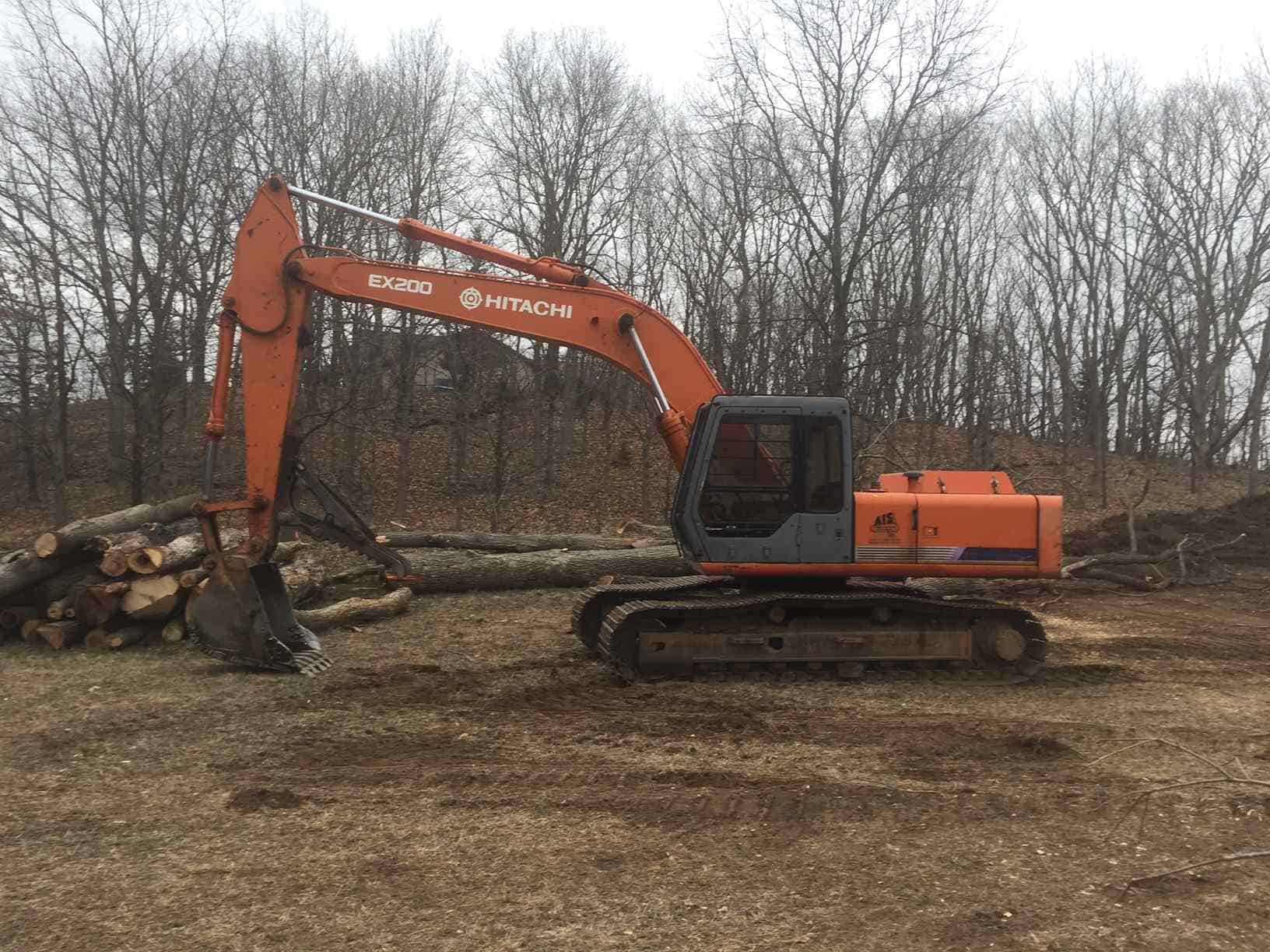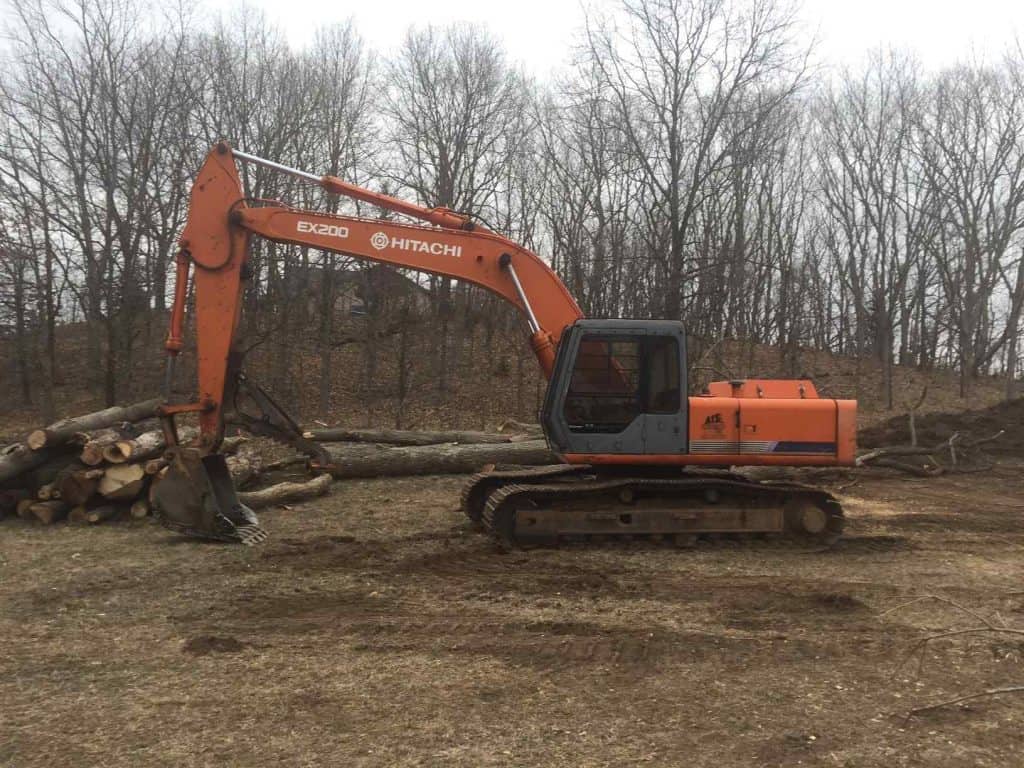 We also deliver topsoil across Allegan, Barry, Kalamazoo, and VanBuren counties.